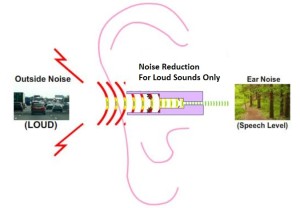 We are grateful for the hundreds of hyperacusis sufferers who responded to our survey showing interest in a hybrid in-ear device for hyperacusis. The device will reduce loud sounds, allow normal sounds through, and include built-in noise generators for sound therapy. The goal will be to slowly transition patients from sound attenuation to sound enrichment.  To test the device, patients will have to travel to a treating audiologist for a custom ear mold with additional visits during the clinical trial (about every 2 months).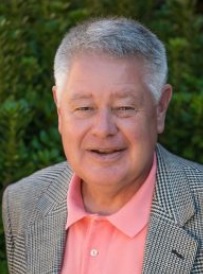 In response to the overwhelming interest, we are excited to announce the formal plans for this device.  Dr. Craig Formby, Distinguished Graduate Research Professor at the University of Alabama,   is leading the effort for this important project.  Dr. Formby was awarded a $235,965 grant from the NIH (see details here)  to lead a clinical trial for this device in partnership with Dr. David A. Eddins and Dr. Ann Clock Eddins at the University of South Florida.  The clinical trial is expected to take place at USF in Tampa, Florida and will begin later in 2017.
For those who have hyperacusis and can travel to South Florida, we will announce the process for selection of candidates once the details are finalized.