Scientific Advisory Board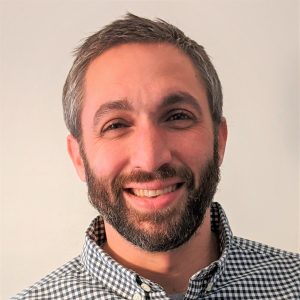 Benjamin D. Auerbach, Ph.D.
Assistant Professor, Molecular & Integrative Physiology, University of Illinois at Urbana-Champaign, Beckman Institute for Advanced Science & Technology
The overall goal of the Auerbach lab is to understand the cellular and circuit mechanisms of perception and experience-dependent plasticity in the brain, using the rodent auditory system as a model. Beyond the advancement of basic insight into brain function, a major translational goal of the lab is to identify the pathophysiology mechanisms associated with hyperacusis and other auditory processing disruptions related to hearing loss and neurodevelopmental disorders.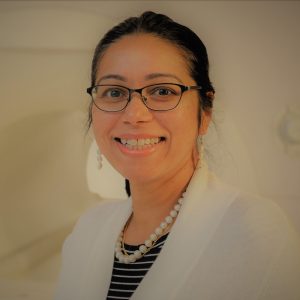 Fatima Husain, Ph.D.
Professor, Department of Speech and Hearing Science, the Beckman Institute for Advanced Science and Technology and the Neuroscience Program at University of Illinois Urbana-Champaign
Dr. Husain is a cognitive neuroscientist by training. Her research program is centered around three major themes: (1) normal audition and speech perception, (2) disorders of the auditory system, particularly hearing loss, tinnitus, hyperacusis and misophonia and (3) effects of aging on audition and cognition. She uses a multidisciplinary approach combining behavioral, brain imaging, and computational neuro-modeling tools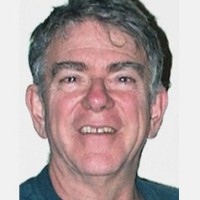 Iver Juster, M.D.

Iver Juster, M.D. Consulting
Iver Juster, M.D., is a Health Informatics and economics consultant at several companies. His role with Hyperacusis Research is to help bridge the perspectives of researchers, patients, and clinicians.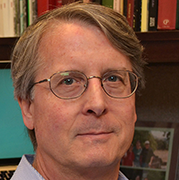 M. Charles Liberman, Ph.D.

Harold F. Schuknecht Professor of Otolaryngology–Head and Neck Surgery, Harvard Medical School and Eaton-Peabody Labs, Mass. Eye and Ear
Dr. Liberman's research focuses on the inner ear in health and disease, including 1) the coding of acoustic stimuli as neural responses, 2) efferent feedback control of the auditory periphery, 3) the mechanisms underlying noise-induced and age-related hearing loss and 4) the development of therapies to repair a damaged inner ear.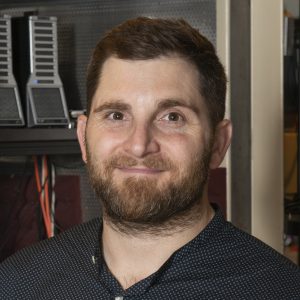 Daniel Polley, Ph.D.

Professor of Otolaryngology–Head and Neck Surgery, Harvard Medical School; Director of the Lauer Tinnitus Research Center and Acting Director of the Eaton-Peabody Labs, Mass. Eye and Ear
Daniel Polley holds the Amelia Peabody Chair and serves as the Vice Chair for Research and Director of the Eaton-Peabody Laboratories at Massachusetts Eye and Ear. Dr. Polley's research focuses on the mechanisms and clinical applications of brain plasticity, both at the level of neural circuits in animal models and integrative/cognitive changes in human subjects. Dr. Polley's research seeks to identify the neural mechanisms underlying hyperacusis, establish objective physiological biomarkers in human subjects, and validate new therapeutic strategies through randomized control trials.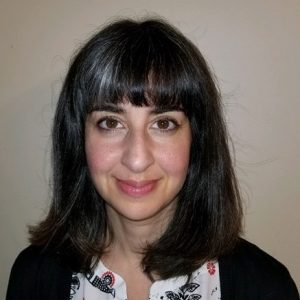 Sarah Theodoroff, Ph.D.

US Government Researcher; Associate Professor, Department of Otolaryngology/Head & Neck Surgery, Oregon Health & Science University
Dr. Theodoroff's research focuses on the poorly understood perceptual consequences of noise, specifically tinnitus, hyperacusis, and noise sensitivity. Dr. Theodoroff's work is informed by her clinical background and aims to improve patient-centered clinical protocols and increase awareness of the needs of patients with these conditions among healthcare professionals and the public.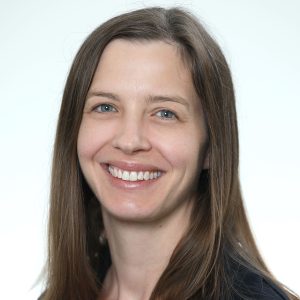 Catherine Weisz, Ph.D.

Tenure Track Investigator / Acting Chief, Section on Neuronal Circuitry, NIH / NIDCD, Porter Neuroscience Research Center
Dr. Catherine Weisz received a B.S. degree in Neurobiology from Cornell University and a Ph.D. in Neuroscience from Johns Hopkins University School of Medicine. Her graduate work involved studies of synaptic inputs and electrical properties of cochlear type II spiral ganglion afferent neurons in the laboratories of Dr. Paul Fuchs and Dr. Elisabeth Glowatzki. Post-doctoral work in the laboratory of Dr. Karl Kandler at the University of Pittsburgh School of Medicine investigated the development of circuits between brainstem neurons involved in sound localization. In 2015 Dr. Weisz moved to the NIDCD Division of Intramural Research where she became Acting Chief of the Section on Neuronal Circuitry. Dr. Weisz's laboratory uses techniques of patch-clamp electrophysiology, photostimulation including optogenetics, multiphoton imaging, histology, and computational modeling to investigate the synaptic transmission and electrical properties of descending neuronal circuitry in the auditory brainstem and cochlea.

Fan-Gang Zeng, Ph.D.
Professor, Otolaryngology Anatomy & Neurobiology
University of California, Irvine  School of Medicine
In 2000, Professor Zeng founded the Hearing and Speech (HESP) laboratory at UC Irvine to conduct basic and translational research in the following areas: understand mechanisms underlying normal and pathological hearing, improve hearing aid and cochlear implant performance, and find a safe and effective treatment for tinnitus and hyperacusis. Professor Zeng uses a systems and modeling approach to understand how the ear and the brain work together to process sounds, including human speech and music.