Professional racing champion Wolfgang Reip has announced he suffers from severe hyperacusis as the result of several acoustic traumas during his racing career.
If you have hyperacusis, start here. This is your chance to have a real influence in helping researchers understand life with hyperacusis.
We are a non-profit charity dedicated to the development of effective treatments for hyperacusis and to funding research which will eliminate the underlying mechanisms that cause hyperacusis.
Sufferers are from all walks of life. Hyperacusis often has a significant impact on every part of a person's life, from their work, their home environment, and virtually every social setting.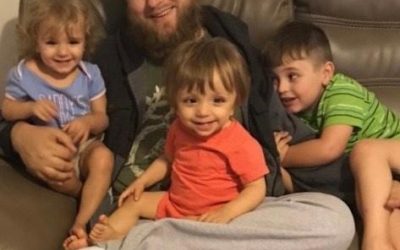 Growing up, I developed a deep love of music that came from always being surrounded by it. My maternal grandfather always had oldies playing on the radio. My mother was a huge Rod Stewart fan. When my father would pick me up every other weekend, we'd listen to '70's...
read more